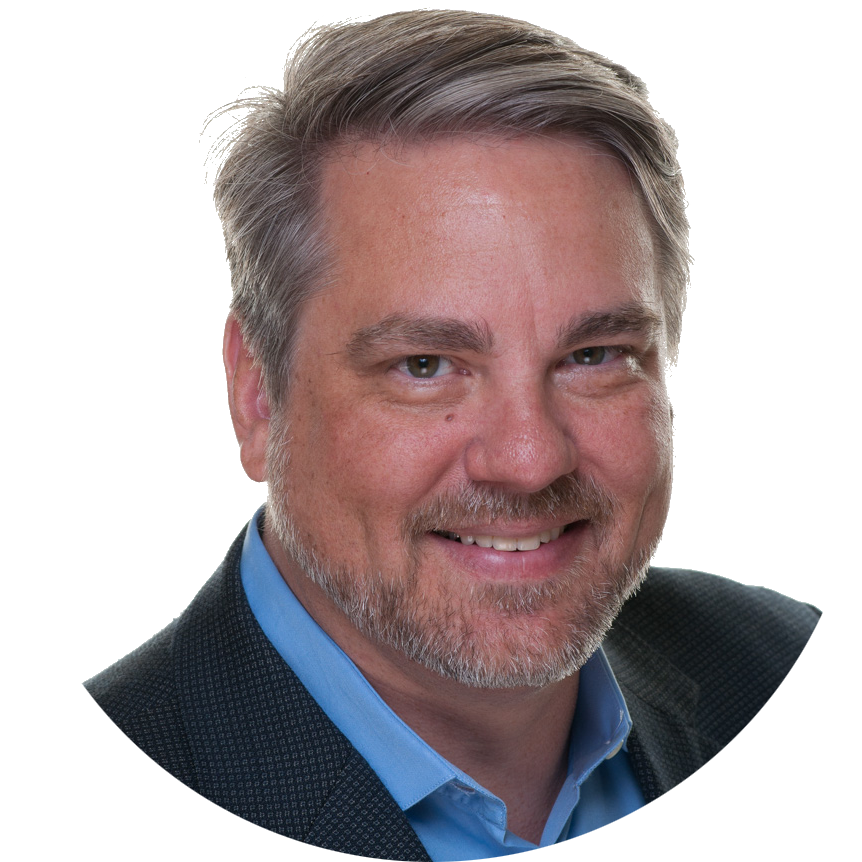 Welcome to my little corner of the internet!
Hi There! My name is Donovan (he/him/his), and I'm genuinely thrilled you're here.
I'm a full-stack developer, an aviation enthusiast, a SCUBA diver, a physics nerd, a D&D nut, a PC gamer, a family man (three daughters, and a growing number of grandchildren), and so, so much more.
However, all that said, I imagine you might be here for
Either way, I'm happy you're here.
Oh, and if you wanted to reach out to me, you'll find links to the various social sites I keep up with below.
Thanks for stopping by,
—Donovan